Geschäftsführung der B&L Real Estate GmbH, v.l.:
Dirk Heidkämper
Geschäftsführer
Thorsten Testorp
Geschäftsführender Gesellschafter
With over 180 projects implemented throughout Germany and in all almost all categories of property, we have gathered comprehensive know-how and spread this over companies, each with a different focus of expertise. In this way we offer our partners and clients short communication routes with their points of contact and the synergy of a strong group.
Constant demand for our products and services confirms our practice of always guaranteeing the optimum quality and speed of implementation.
Projects implemented: 182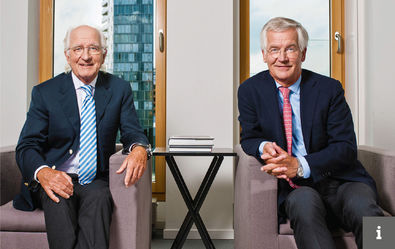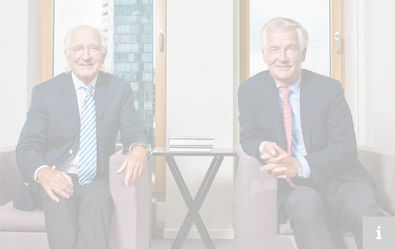 Die Gründer der B&L Gruppe, v.l.:
Albert H. K. Büll
Dr. Cornelius Liedtke
1970
On 26 October, Albert H. K. Büll and Dr. Cornelius Liedtke founded the "Büll & Dr. Liedtke KG". The business purpose was and still is: investments in property and stakes in companies. The first office was in Wagnerstraße 2 in Hamburg. .
1974
Completion of the Mundsburg multi-storey buildings in Hamburg, which were developed by Albert H. K. Büll and partners.
---